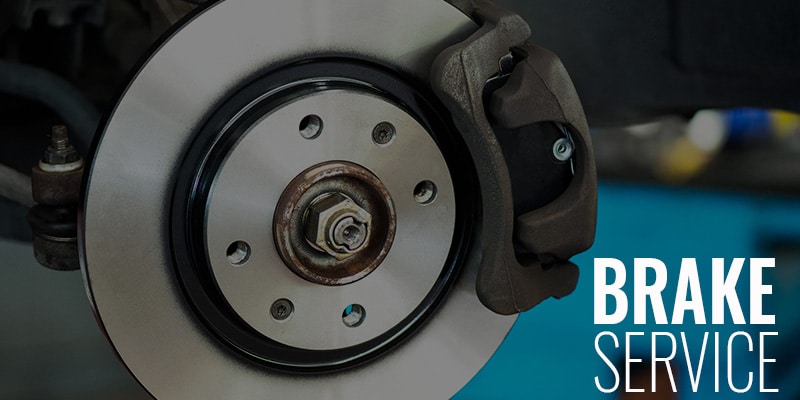 A good set of brakes is often the difference between a near miss and an accident on the road. Make sure you can count on your Toyota to stop when you need it to with regular brake service from the experts at Fred Anderson Toyota in Raleigh, North Carolina.
You can also look out for brake wear yourself. If you experience any of the following issues, bring your Toyota in for a checkup:   
You need to press harder on the pedal to brake
   
Vibrations from the steering wheel
   
Strange smells or sounds when you brake
   
An illuminated brake dash light
If you're in need of a brake checkup, explore our current service coupons and schedule a service appointment at Fred Anderson Toyota in Raleigh, near Durham. You can also contact our service center at (919) 787-0999.