New Toyota Hybrid Cars in Raleigh, NC
Whether you're looking to limit your impact on the environment or simply to save a few dollars at the gas pump, hybrid vehicles can be an outstanding option. Today's hybrid vehicles offer advanced engineering and robust designs, combining electrical power with more conventional gas-powered performance. Toyota's hybrids, in particular, are known for their reliable performance as well as for their state-of-the-art features and their low gas mileage.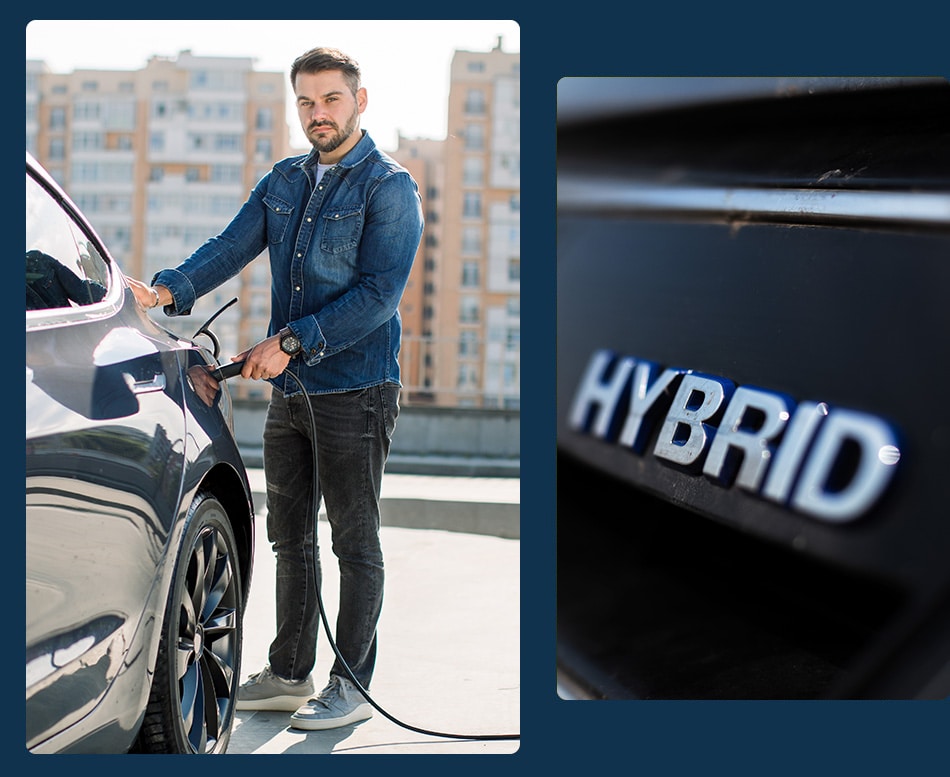 The question is, which Toyota hybrid vehicle is right for you? At our dealership, we offer a full inventory of new Toyota hybrids, ranging from the Toyota Camry to the Toyota Corolla Hybrid. You can even get Toyota's classic trucks and SUVs in hybrid versions, including the Toyota RAV4 Hybrid, and the Toyota Highlander Hybrid.
New Toyota Hybrid Cars in Raleigh, NC
Our dealership is also pleased to offer a diverse selection of Toyotas for sale in Raleigh, NC that you will appreciate. Contact us if you have any additional questions or would like to test drive a hybrid or any of our dependable vehicles today.
Toyota Motor Sales, U.S.A., Inc. (TMS) is pleased to provide dealers the opportunity to convey the above information. When reviewing a Toyota dealer's inventory, please note that all information, including but not limited to pricing and vehicle status, is provided by and is the sole responsibility of that dealer. As such, TMS is relying on the dealer to ensure the continued accuracy of the information provided. Any questions or concerns should be addressed with the applicable dealer. TMS disclaims all liability for any inaccuracies.