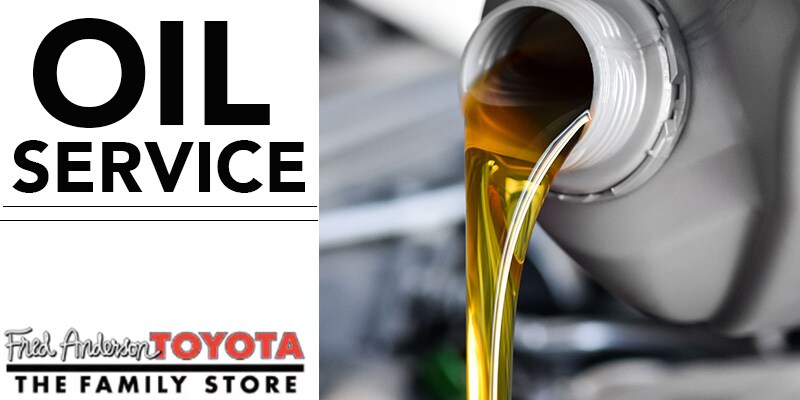 Motor oil is  essential to keeping your Toyota on the road, but it's easy to forget about it. Putting off that scheduled oil change can actually cost you more in the long run by causing serious damage to your engine.
Although no two models are alike, nearly every vehicle will need new oil after 3,000 and 10,000 miles. Oil may degrade before your oil change, so make sure to check the oil periodically. The following are signs you need to have your oil changed:
Silty dark brown or black oil
Floating particles in your oil
Your engine runs loud
Your oil level is low
Your "check engine" dash indicator comes on
Make sure to have your oil change performed by the Toyota service experts at Fred Anderson Toyota. Schedule your appointment online, check out our service coupons, or contact us at (919) 787-0099.