Used Hybrid Cars for Sale in Raleigh, NC
Hybrid cars can be a great option for drivers who want to save money at the pump, or to reduce their environmental footprint. Today's hybrids offer a combination of state-of-the-art design, reliable performance, and outstanding fuel economy. And, thanks to advanced engineering, today's hybrids tend to offer great value, even when they accumulate a few miles.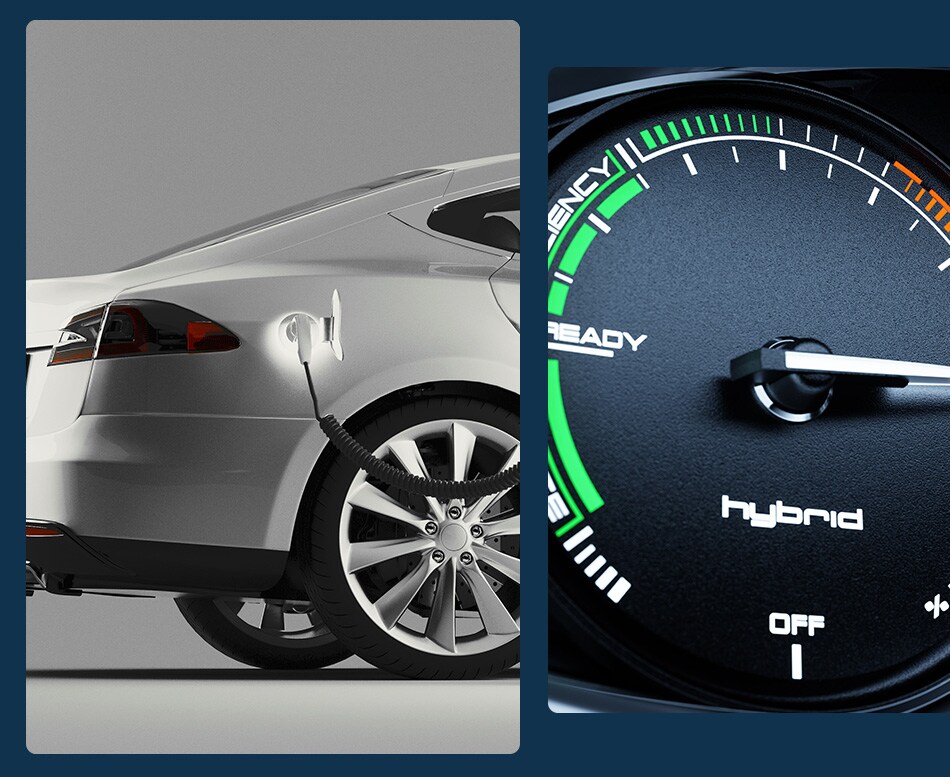 As such, buying your hybrid used can be a great way to get a sustainable vehicle for a lower price point. At our dealership, we are pleased to offer a full catalog of used hybrid cars for sale, including models from some of the top auto manufacturers. Naturally, our inventory includes several options from Toyota, a long leader in fuel-efficient vehicle design.
Learn More About Used Hybrids at Fred Anderson Toyota of Raleigh
Our used car dealership in Raleigh has a massive inventory of used cars for sale with low mileage and excellent pricing. Contact us if you have any additional questions or would like to test drive a hybrid or any of our dependable vehicles today. You can also check out our new Toyota hybrid cars for sale at our Raleigh location.
Toyota Motor Sales, U.S.A., Inc. (TMS) is pleased to provide dealers the opportunity to convey the above information. When reviewing a Toyota dealer's inventory, please note that all information, including but not limited to pricing and vehicle status, is provided by and is the sole responsibility of that dealer. As such, TMS is relying on the dealer to ensure the continued accuracy of the information provided. Any questions or concerns should be addressed with the applicable dealer. TMS disclaims all liability for any inaccuracies.